Topic
Engineers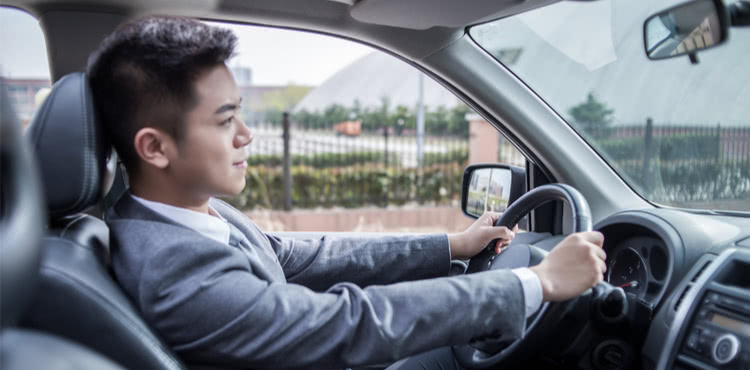 Hired & non-owned auto insurance
Insurance companies view business drivers as bigger risks than personal drivers. That's why you may need auto insurance that specifically covers driving for work purposes.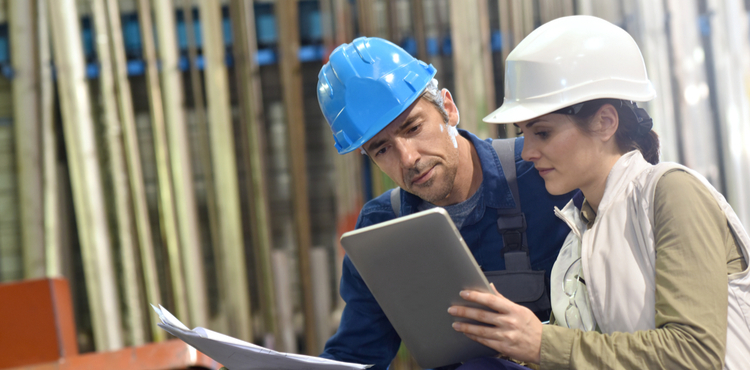 Engineers
The career of a well-established architect or engineer can end with a single lawsuit. To avoid legal trouble, ask a colleague to check your work for mistakes, practice good customer service, and...
Save money by comparing insurance quotes from multiple carriers
What kind of work do you do?