Setting holiday hours for your business
If you plan on altering your business hours over the holiday season, be sure to follow these five tips.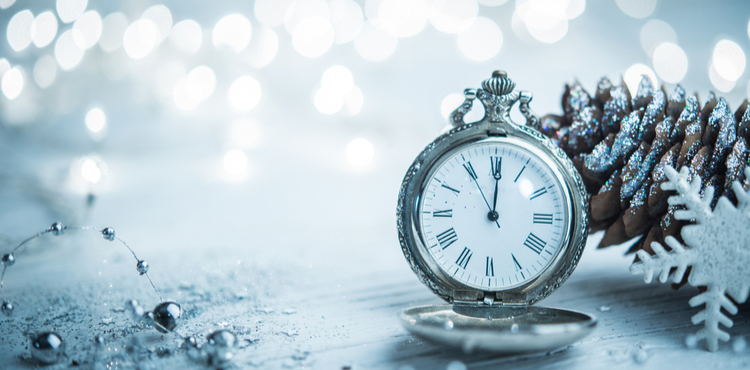 Wouldn't it be great to work fewer hours during the holiday season or even shut down your business for a week or two? Wasn't part of the reason you started your own business so that you could set your own hours?
Of course, reality is a whole different story – especially if you're a retail entrepreneur. However, many B2B or service businesses experience a customer slowdown during the holidays. If yours is one of them, here are five tips for adjusting holiday hours that may work for you.
Take off the same days and hours as your clients. Ever notice how some companies completely close for the holidays? If you find yourself making calls and no one's answering, this may be the case with your clients. There's nothing wrong with asking ahead of time if your clients are taking any time off or closing their offices over the holidays. Even if you decide to stay open, you'll know not to bother connecting during their off time.
Prepare your clients. It seems obvious, but it bears repeating: let your clients know if you plan on changing your hours over the holidays. Post something about holiday hours on your website, on your social media platforms, and at the bottom of every email. Provide a personal cell number or email for emergencies for the most important clients. As a last precaution, call or email clients to see if there is anything else they need before you close.
Prepare your employees and virtual workers. If you're planning on closing the business or shortening hours during the holidays, it could mean financial hardship for your hourly employees. Let them know as far in advance as you can when you will close so they can save money for the time off. You can also allow some employees to keep working if they need to catch up on projects.
Save money. Long before the holidays, you should plan for less holiday income so your cash flow situation doesn't hurt your business. Talk to your accountant to figure out the best way to handle holiday non-sales.
Have extended hours before you enact the new schedule. To make clients and employees feel better about shortening hours or shutting down, extend your work hours in the weeks before the holidays. That way you can tie up any loose ends before everyone takes off.
Compare quotes from trusted carriers with Insureon
Complete Insureon's easy online application today to compare insurance quotes from top-rated U.S. carriers. Once you find the right policy for your small business, you can begin coverage in less than 24 hours.
About the author
Rieva Lesonsky is CEO of GrowBiz Media, a media and custom content company focusing on small business and entrepreneurship.