How to prevent professional liability lawsuits
There are steps you can take prior to making a claim on your professional liability insurance to deescalate a potential lawsuit.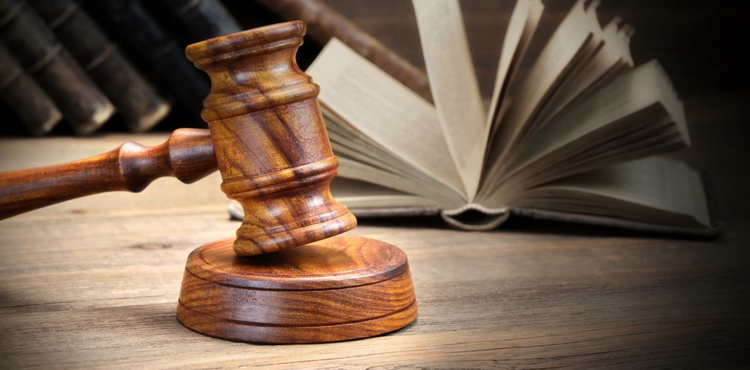 No knock against professional liability insurance, but some of your best risk management strategies have nothing to do with insurance. That's not to say you should drop your coverage. In fact, the point is quite the opposite.
Taking steps to stay out of a courtroom actually enhances your liability policy's protection. Instead of simply relying on your professional liability to do all the work, you have two lines of defense to keep your assets safe. Here are some risk management strategies you can use to prevent professional liability claims.
1. Document everything
Attorney and founder of SJS Law Firm Shavon J. Smith says, "The biggest mistake small business owners make is failing to have complete documentation related to the claim. Small businesses have a lot to juggle, and many tasks, such as thorough recordkeeping, go by the wayside."
In truth, no piece of paper can stop someone from suing you; however, it may cut them off at the pass. If your evidence demonstrates that a claim lacks merit, your client's lawyer may advise them to call off the suit. Moreover, your records might help keep everyone on the same page so your client has less reason to sue.
To that end, you may want to use…
Written contracts. "All parties entering into an agreement need to be clear about both their expectations and what they intend to contribute," says Gina Bongiovi, founder of the Bongiovi Law Firm. Getting those details in writing gives everyone a record of the original purpose of the arrangement.
Complaint resolution forms. A written procedure may spur you to act promptly on client complaints and provide evidence that you tried to fix the situation. Just be sure to record the steps you took and your communications with the client.
Confirmation emails. A handshake after a meeting doesn't always mean everyone agrees or that everyone will remember what they agreed to. Follow up any verbal communication with an email restating the conversation to keep all parties on the same page.
While you can create much of your documentation on your own, Robert Stetson of Bernkopf Goodman LLP suggests hiring an attorney. "Most small business disputes center around a legal document, such as a contract, lease, or insurance policy," says Stetson. "Often, they turn on a phrase which could have been crafted in a manner more conducive to the small business owner's needs and the realities of their business."
2. Communicate clearly
Proactive recordkeeping is important, but so is communication, especially if you have to warn your client about:
Budget overruns
Shipment delays
Timeline changes
Errors in the project
No one wants to tell a client that things aren't going well, but most people understand that challenges are often part of the project landscape. Notifying clients about complications gives them an opportunity to adjust their expectations, agree to new solutions, or negotiate an end to the contract. Any of those outcomes are better than ending up in court.
Compare quotes from trusted carriers with Insureon
Complete Insureon's easy online application today to compare quotes for professional liability and other types of insurance from top-rated U.S. carriers. Once you find the right policy for your small business, you can begin coverage in less than 24 hours.