How the DMCA protects you from copyright infringers
The Digital Millennium Copyright Act protects copyrighted material on the internet. Learn how photographers and videographers can send a DMCA take-down notice to stop copyright infringers in their tracks.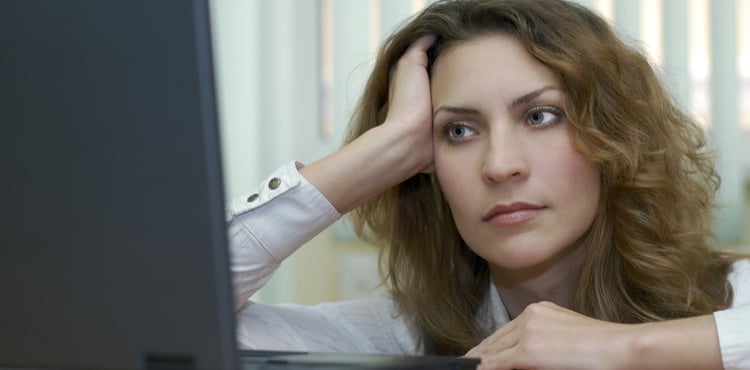 Chances are you've heard of the DMCA – that is, the Digital Millennium Copyright Act – and you probably have a vague sense of what the law does. You may even have firsthand experience with the DMCA if you've ever dealt with someone misusing your copyrighted work online.
But if you are still wondering what the DMCA is all about, you've come to the right place. Let's explore what the law does and how it can be used to protect your photography or videography on the internet.
The Digital Millennium Copyright Act explained
According to the Copyright Office Summary [PDF], the DMCA was signed into law in 1998. Its aim was simple: amend Title 17 of the U.S. Copyright Act so it would apply to copyrighted work on the internet.
Title II of the DMCA, called the Online Copyright Infringement Liability Limitation Act (OCILLA), limits liability of internet service providers, web hosts, and search engines for copyright infringement. In order to qualify for protection, though, content providers must have a copyright policy in place, notify users of that policy, not know about the infringing activity on its network, not profit from infringing activity, and designate an agent to deal with copyright complaints.
This is the part of the law that might pique your interest: OCILLA requires content providers to promptly remove or block access to infringing material once they have been notified of an infringement. For example, someone posts your copyrighted photo on a website without your consent. You notify the site to remove your work, and if it doesn't, it loses the liability protection afforded it by Title II of the DMCA.
However, the original poster can file a counter notice if they feel the material isn't an infringement. When that happens, the content provider must notify you about it, and you have 14 business days to file a lawsuit or the material will go back up.
Also worth noting: if you make a baseless take-down claim, you could be liable to the online service provider for any damages that resulted from the material's unwarranted removal.
Because no content provider wants to lose its liability protection, it gives you a measure of power when someone publishes and distributes your work without permission. But how do you send a valid take-down notice to an offending site? Let's take a look.
How to send a DMCA take-down notice
In order to submit a valid complaint to an offending online content provider, you must be the copyright owner. According to the Anti-Abuse Project, the DMCA requires you (or your legal representative) to provide the following information in your notice:
Your name, address, and electronic signature
Identification of the copyrighted materials and their internet location (URLs)
Sufficient information to identify the copyrighted material
A good-faith statement that there is no legal basis for the use of the materials in question
A statement that guarantees the accuracy of the notice and that the complaining party is authorized to act on the behalf of the copyright holder
To see an example notice, check out IP Watchdog's sample DMCA take-down letter.
Once notice is given, the provider is required to either remove or disable access to the copyrighted work. It isn't required to notify the party that posted the infringing material before it is removed.
For more information about copyright infringement, read "Copyright laws and social media: a small business guide."
Compare quotes from trusted carriers with Insureon
Complete Insureon's easy online application today to compare insurance quotes from top-rated U.S. carriers. Once you find the right policy for your small business, you can begin coverage in less than 24 hours.