Do freelancers need errors and omissions insurance?
If you think that freelancers are immune to lawsuits, think again. Home-based and sole proprietor businesses account for 81% of all tort liability costs in the United States. Protect yourself as a freelancer with errors and omissions insurance.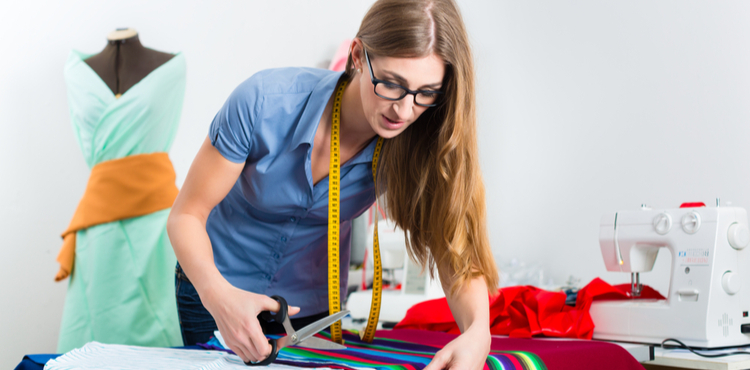 When it comes to errors and omissions (E&O) insurance, many freelancers believe that they are safe without it. After all, how much professional liability could a part-time balloon artist encounter? Or someone who owns a home-based craft business? A baker who runs a sole proprietorship?
When it's just you, it can be easy to assume that lawsuits relating to professional mistakes are a threat only to larger businesses – ones that generate more revenue and have more to "give" a claimant. Unfortunately, the numbers tell a different story.
According to the 2010 Census Report, there were 27.9 million registered small businesses in the United States. Of that 27.9 million, 52% were home-based businesses, 73.2% were sole proprietors, 78.5% were non-employers (they had no employees).
That impressive number has been increasing over the past several years, and it is estimated to continue growing until it outstrips the number of full-time workers by 2020. Still, in 2008, small businesses only accounted for 22% of all revenue in the United States.
And here's the kicker: Those same small businesses accounted for 81% of all tort liability costs in the United States.
The conclusion? Freelancers, sole proprietors, and home-based businesses can and do face liability lawsuits. Now let's investigate that number.
Why are tort liability costs so high for small businesses?
One reason why small businesses pay such a large portion of tort liability costs may be related to the fact that many freelancers, home-based businesses, independent contractors, and other sole proprietorships are not properly protected with liability insurance.
When you're working for yourself, it can be hard to wrap your head around the fact that you're an actual business entity. Some experts draw the same conclusion. For example, the Small Business Administration (SBA) estimates the number of small businesses in the US to be 27.9 million while the Freelancers Union estimates the number to be much higher – around 42 million.
That's because the Freelancers Union's number includes all full- and part-time contract and freelance workers, while the SBA number only includes those entities that have formally registered their business with the government.
However, the Freelancers Union appears to be using the same definition of "small business" as the IRS – you don't have formally declare your business to be an LLC, for example, in order to be legally considered a small business (or pay those self-employment taxes!).
And when you're legally considered a small business, you can be legally sued as a small business – whether you carry effective small business insurance coverage or not.
Protect your small business with errors and omissions insurance
How can freelancers protect themselves from tort liability costs?
Freelancers can protect themselves from the high cost of tort liability by first accepting that they are, in fact, legal business entities – and that they often need proper liability insurance coverage.
The data appears to support this conclusion. According to the Institute for Legal Reform, small businesses paid $105.4 billion in tort liability costs in 2008 and $35.6 billion of those costs came directly from their own pockets – not insurance providers.
Most freelancers understand how important general liability insurance is to small businesses. But general liability insurance cannot protect you from all types of liability – the kind you face when you make a professional mistake, for example, and someone sues your business.
For protection against the cost of professional mistakes, you need errors and omissions (aka professional liability) insurance. As a contracted employee, you may even be required by your clients to carry this insurance – and offer proof of coverage by presenting a certificate of liability insurance.
As an added bonus, carrying errors and omissions insurance can help an independent contractor grow her business. When you have more protection, you're able to take on bigger and more complicated projects (even if those high-paying projects involve a bridezilla looking for a lawsuit).
Compare quotes from trusted carriers with Insureon
Complete Insureon's easy online application today to compare insurance quotes from top-rated U.S. carriers. Once you find the right policy for your small business, you can begin coverage in less than 24 hours.